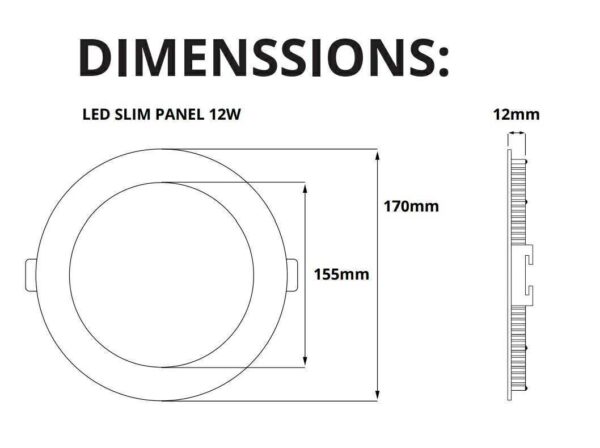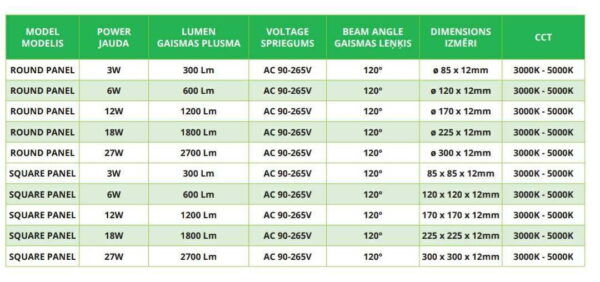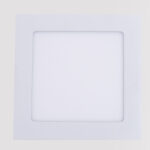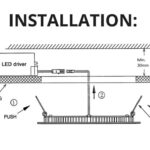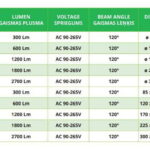 LED panel light SLIM
20% of VAT will be added to prices
Description
Places of use
Technical data
Warranty
Description
LED panel light SLIM is a surface-mounted luminaire designed for indoor use, equipped with high-quality LED technology. The shape of the luminaire ensures a complete and wide beam of light.
The color temperature (CCT) of the luminaire are 3000K and 4000K.
Dimensions: Ø85x12mm;  85×85 x12mm  3W (300lm)
Dimensions: Ø120x12mm; 120×120 x12mm 6W (600 lm)
Dimensions: Ø70x12mm; 170×170 x12mm 12W (1200 lm)
Dimensions: Ø225x12mm; 225×225 x12mm 18W (1800 lm)
Dimensions: Ø300x12mm; 300×300 x12mm 27W (2700 lm)
Home
Corridor
Warehouse
Workshop
Office space
Commercial space
Color: white
Dimensions: 85×85x12mm; 120×120x12mm; 170×170x12mm; 225×225 x12mm; 300×300x12mm
Material: alumiinium+PVA
Color temperature scale: 3000K, 4000K
Power: 6W (600lm), 12W (1200lm), 18W (1800lm), 27W (2700lm)
Beam angle: 120°
Luminaire lifespan: 50 000h
Voltage: 220V-240V
PF: >0.9
Frequency: 50-60HZ
Working temperature: -40 … 50°C
Ingress Protection: IP20
PHILIPS LED module
We offer a 3-year warranty for this luminaire.