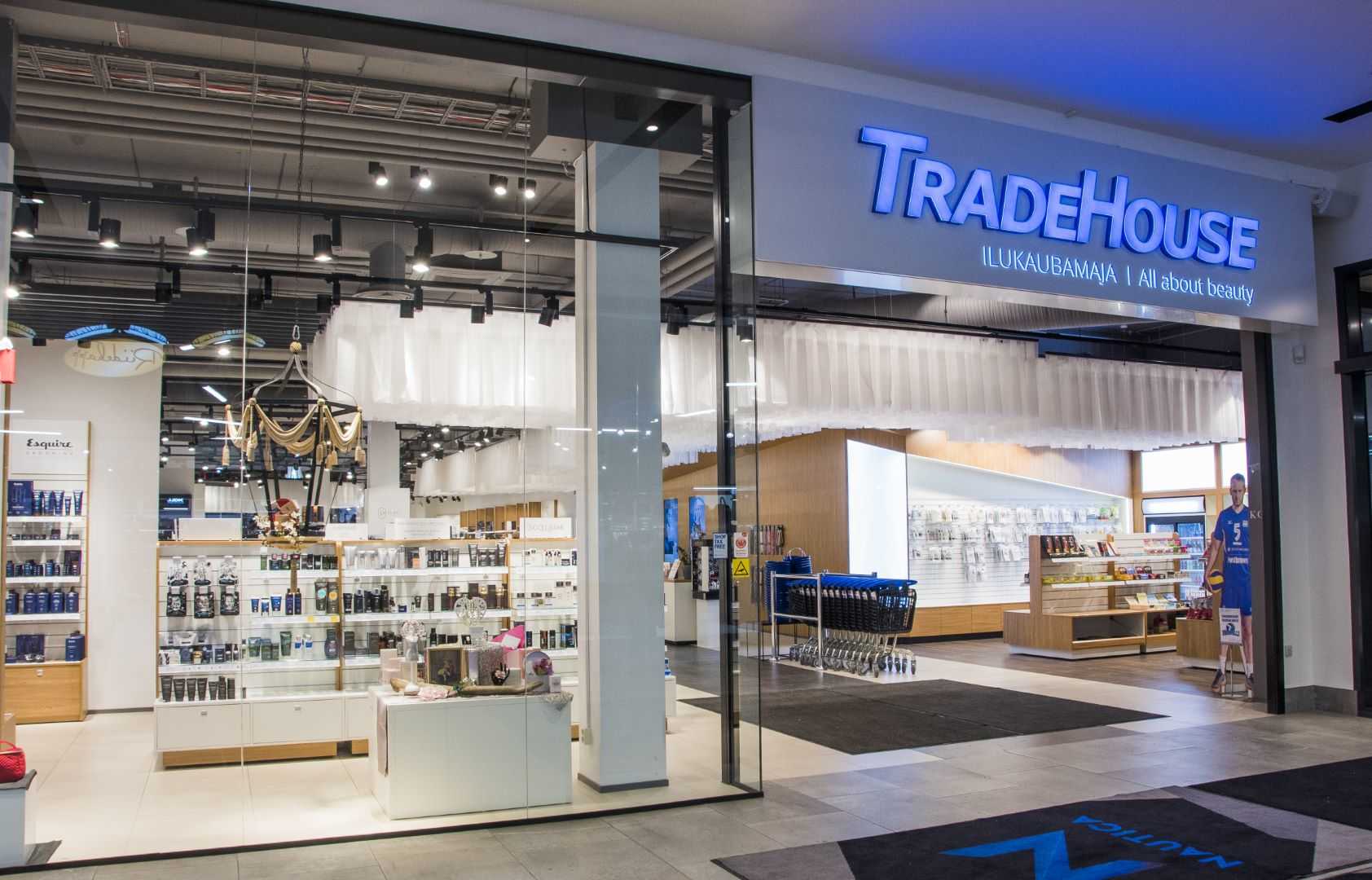 Back
TradeHouse Nautica Centrum
Project completion date:
2019
PROJECT INFORMATION
TradeHouse Nautica Centrum – Tradehouse Ltd was established on 30.05.2002. Main fields of business are wholesale and distribution of professional haircare products, cosmetics, accessories and salon equipment, interior for beauty and styling salons, also retail sales.
Tradehouse has shops all over Estonia in various shopping centers such as Nautica Center Tallinn, Tradehouse store in Tallinn, Kvartal Center in Tartu, Port Artur 1 Pärnu, Astri Center in Narva.
All of TradeHouse shops use our commercial track lights.
TradeHouse Nautica Centrum – B-Seeria black 30W 3000K and on the display window Berlin Slim black 30W 3000K.