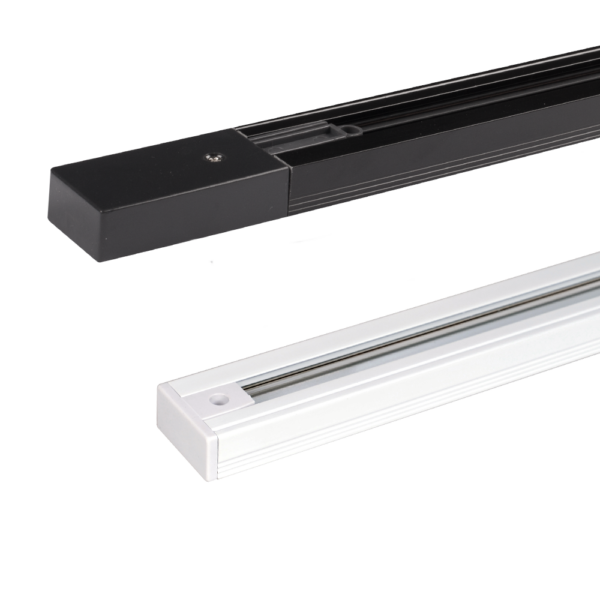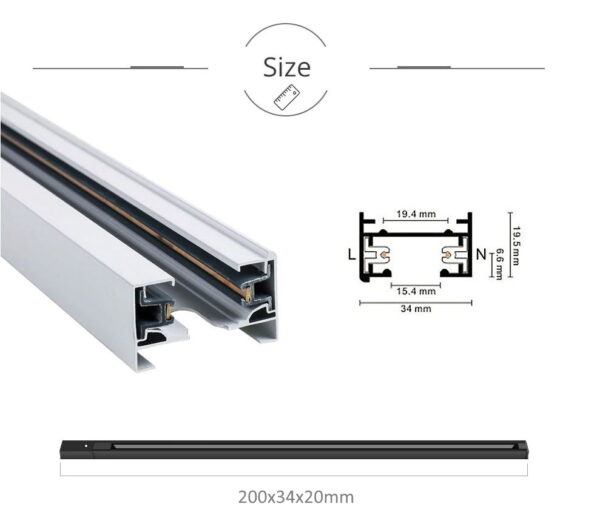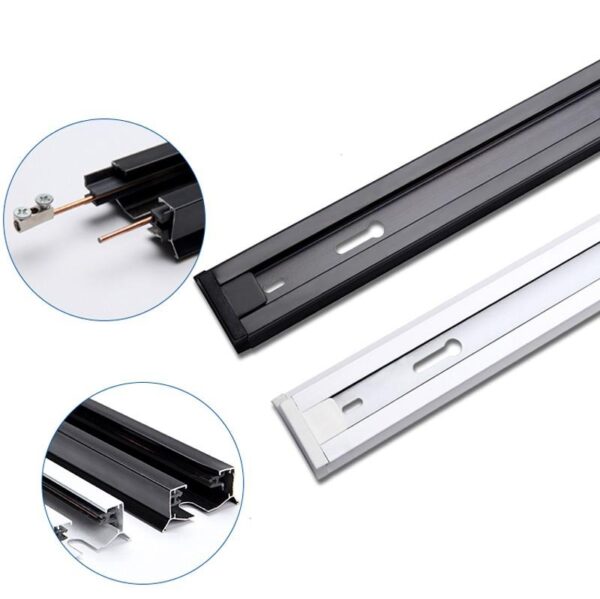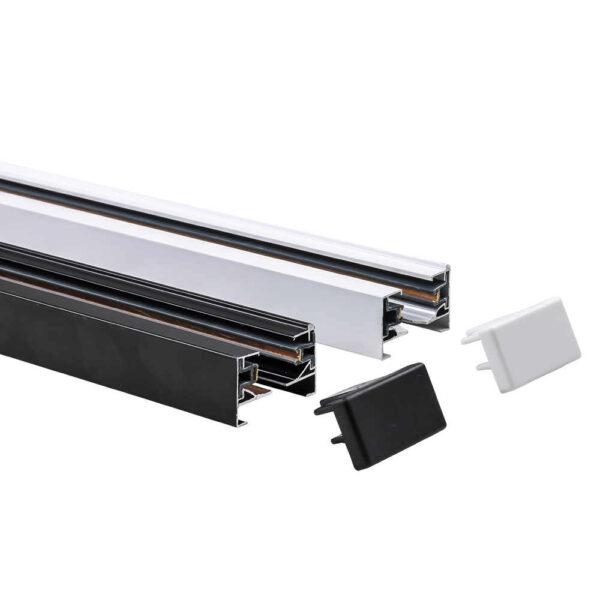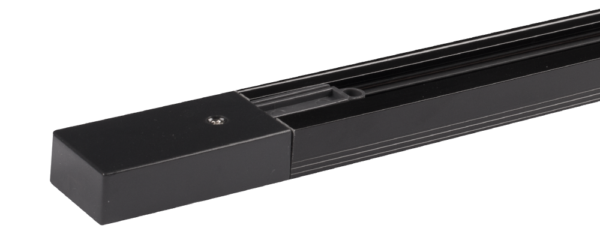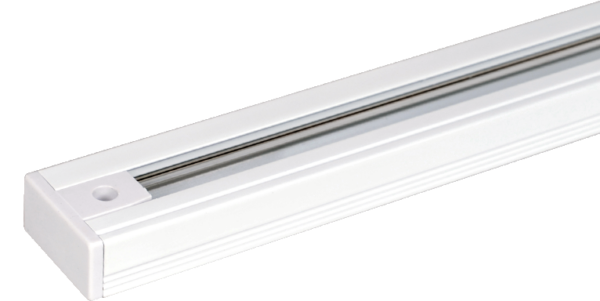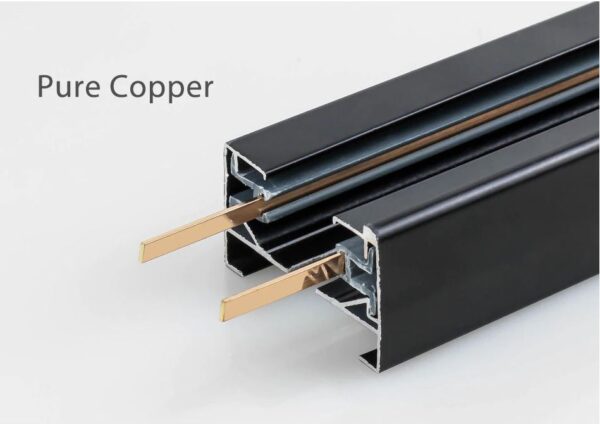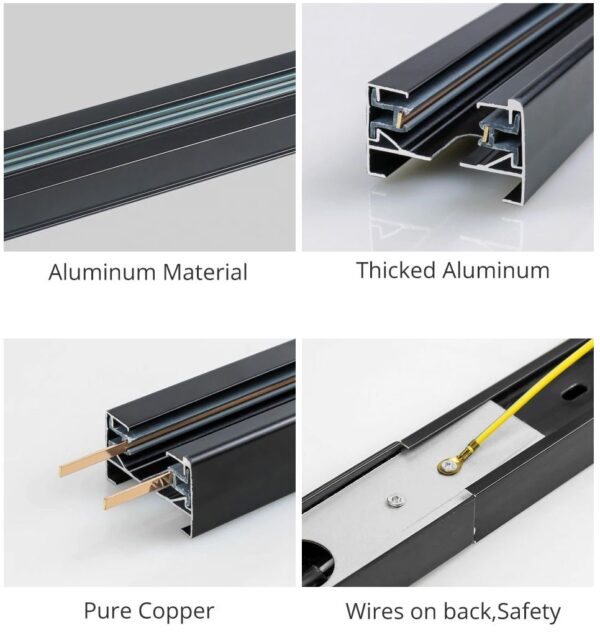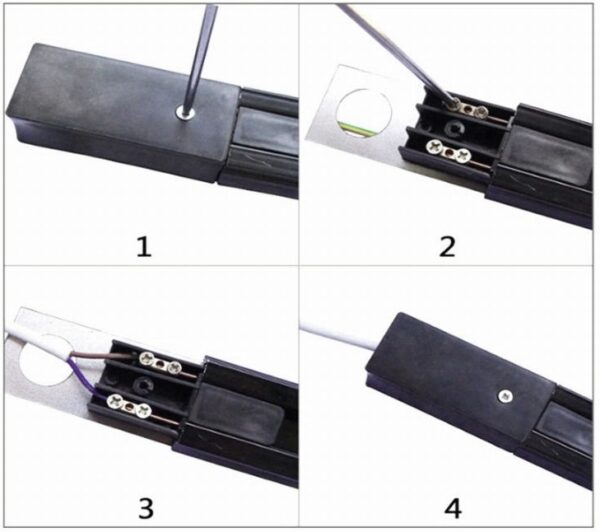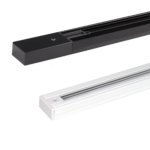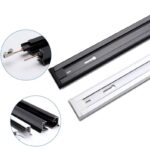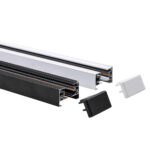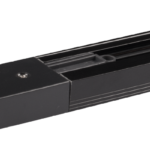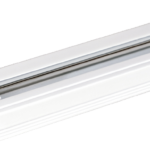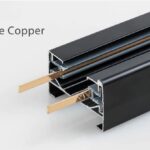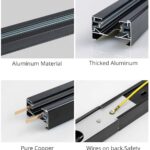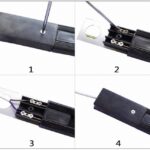 1 phase track 2m
20% of VAT will be added to prices
Description
Places of use
Technical data
Warranty
Description
1 phase track 2m are ideal for using at home and in small interiors. They can add value and interesting details to your interior design. Tracks are the perfect way to change the light design in your room, without spending money on expensive electrical repairs. They are also ideal in spaces where the design and furniture is changed often. Tracks can be mounted on ceilings or walls and can be extended with different connectors.
1 phase track system includes endcap and power supply.
NB! The power supply is located at the end of the track!
Colors: black | white
Indoors
Home spaces
Commercial spaces
Living room
Kitchen
Bedroom
Corridor
Cafes
Restaurants
Material: aluminium +PVC + copper wire
Color: black | white | silver
Size: 1000x35x20mm
Power connector dimensions: outstanding part 75mm, full lenght 110mm
Max safe current: 10A
Power: 180-240V AC
Working temp: -30 to +40 °C
Warranty for this product is 3-years.